Solving our community's most pressing social problems requires aligning our time, efforts and resources to focus on achieving an impact.Sometimes the hardest step in collaborative work is the first one: What needs to be done so that you have the necessary information to feel confident in identifying partners and setting collective goals? We sometimes refer to this work in gardening terms. Designing and investigating a good collaborative project begins with creating a fertile ground to lay a foundation for success.
We call this Phase 0, intentionally calling out the design, investigation and planning of a strategic collaboration as a phase in a larger project. Here are some activities that will get you started in initiating a multi-partner, cross-sector collaborative project:
Determine What Questions You Need Answered
This may be the single most important step in any Phase 0 work. Having the right questions at the beginning is imperative for informing and framing the work ahead. Some examples of questions you might ask include:
What other collaborations/partnerships are already convening to address the community issue we desire to impact?
How can this project leverage the strengths of programs that are already working with the target population?
What does data tell us about the community issue we are trying to address? What additional data do we need to be able to set and track short-term and long-term goals?
What partners, activities, resources and timeline would be needed to launch a cross-sector initiative aimed at addressing this community issue?
Create a Project Advisory Committee
This should be made up of key stakeholders who you trust and value. Two minds are better than one, and a full table of them can be better yet – if well curated and well used.
Make sure you to create a committee charter that explains the criteria you used for selecting the membership, defines the roles and responsibilities and what time commitment you are requesting of them.
This committee will provide guidance and advice throughout the project, so you want people who are engaged and supportive of your idea, but also people you might want to advocate on behalf of the project in the future.
Conduct an Environmental Scan
In the early investigation, go broad with this. Be open-minded in who you include. You may very well learn about organizations, programs or people that you never thought would align with your initiative, but in fact they end up playing a vital role in an advisory or partner capacity.
Who is operating in the space, or trying to solve the same problem, that you are working on?
Who are they serving? What services are they providing? Who funds their work or how do they generate revenue?
What are they uniquely good at?
Do they have particular challenges that could be addressed by participating in a collaborative initiative with you?
Using what you learn, create a map of existing resources, programs and collaborative activities and a list of potential partners.
Listen to the Experts
I am consistently amazed at the vast amount of wisdom, experience and connection that is available if you just ask someone to have a conversation.
Take advantage of the generosity of those around you. For the price of a cup of coffee you very well may save repeating the mistakes of others who have tried to tackle the same issue.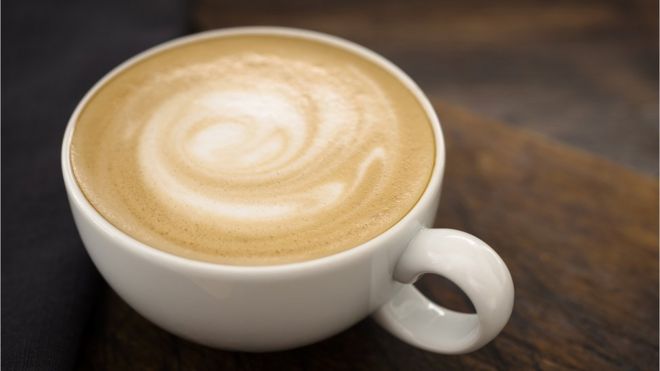 In addition to interviews, a web-based search for information related to your target impact area can yield valuable information.
After you have collected your information, develop a summary of findings for presentation to your advisory committee. They likely will have ideas for additional sources of helpful information and will appreciate being brought up to speed on what is known about best practices and impactful programs.
You should be able create a project implementation plan that includes prospective partners, activities, resources and timeline that would be needed to launch a cross-sector initiative. Once that is done you are ready to move into the next phase, actually building the initiative.
by Katy Bourgeois